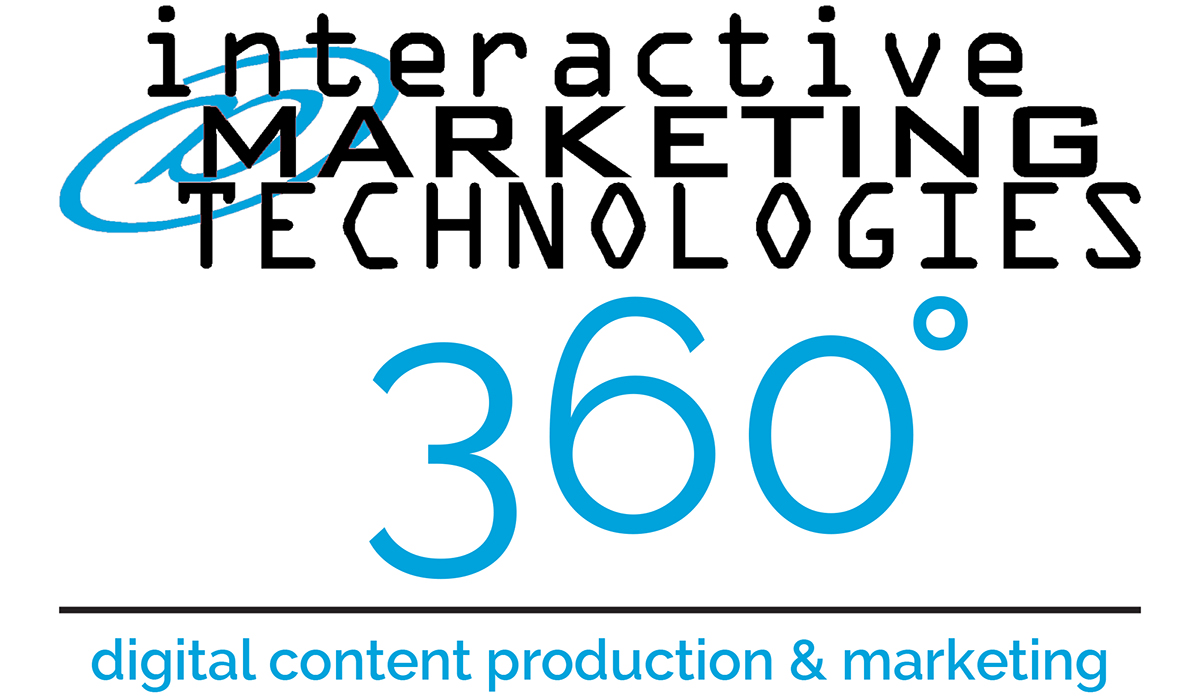 Our website is currently under construction. During the interim, please direct any inquiries to 623.217.6574 or tom@imtinc360.com.
Content Production: 2D & 3D photography, 2D & 3D videography, virtual tours, reality capture, Matterport 3D walkthroughs, hi-res spherical images, Google Street View
gigapans, virtual reality, 180 VR, 360 degree photos, 360 degree videos, 3D 360 degree photos, 3D 360 degree videos, audio, podcasts, ambisonics.
Marketing: website design, hosting, email marketing, SEO, social media setup and management, Facebook, Twitter, Instagram, LinkedIn, live casting, live streaming,
event recording, DJ services, AV for meetings / conferences.
Copyright 1992 - 2019 Interactive Marketing Technologies, Inc. All Rights Reserved.